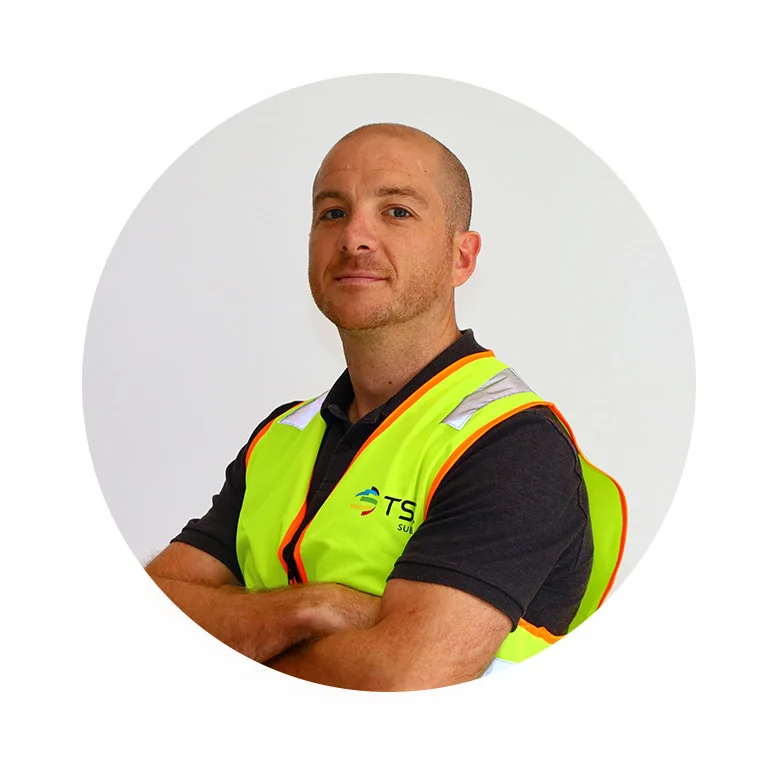 He joins TSC Subsea with more than 15 years' experience in the inspection industry, most recently as Advanced NDT Manager at a global inspection company, where he coordinated projects for a range of petrochemical and power generation clients around the globe. Prior to that, he worked for 14 years as a technical lead.
Reporting directly to TSC Subsea president Stuart Kenny, Rhys will be responsible for the operational performance of the business, working closely with the finance director to ensure the operations department is working towards the company's forecasted objectives.
"After 15 years of working with advanced NDT technologies on topside inspections, I am delighted to be joining the TSC Subsea group at an exciting time of growth and development," said Rhys. "Our ART and ACFM technologies are well established and recognised as best in field, while our continued development in subsea phased array, ToFD and pulsed eddy current gives us a great opportunity to simultaneously expand the business to meet our clients' needs.
"I am very excited to be part of the operational team that will coordinate and supply the resources for our business requirements."
Stuart Kenny said Rhys had joined the company at an important phase of the company's strategic growth.
"On a global level TSC Subsea is making significant inroads into the markets in Australia, Brazil and Gulf of Mexico, and we anticipate continued escalation of that activity in 2023 and beyond," he said.
"Coupled with that, TSC Subsea continues to be an industry leader in the subsea technologies which will be crucial in supporting the global move towards the energy transition, through innovations which provide safer, more efficient, and cost-effective solutions for all sectors operating in the underwater arena.
"Rhys's operational expertise and experience will play a big part in supporting our growth and we continue plans to push into new markets across the world."