The challenge
Risers, and the riser guides that hold them in place, are subject to severe environmental conditions that often lead to fatigue damage. Failure of these structures could be potentially catastrophic so they must be inspected regularly to ensure structure integrity and asset security. The access for the inspection tooling is severely restricted due to the complex geometry at the riser guide support structure.
The solution
TSC Subsea developed a unique technique for carrying out remote inspection of these tight access areas. The technique is based on the ROV deployment of TSC Subsea's well-established ACFM NodeScanner™ tool with the addition of an "extended reach" arm that can manipulate the probe round the full 360 degrees of the riser guide welds. The tooling was designed and manufactured in house by TSC Subsea engineers.
Key points
The scanner is powered and controlled through the ROV umbilical, using TCP-IP communication and 24V power
Cleaning of the surface has to be at SA1 standard in the scanner landing zone and SA2 on the weld to be inspected
Brace diameters 150mm upwards can be accommodated
The scanner can be configured to operate on simple circumferential welds
A Factory Acceptance Test (FAT) was conducted on a full-size mock-up of the structure's geometry to test configurations and develop scanning procedures.
The FAT of the scanner confirmed the tooling had full access and allowed the inspection to become familiar with the setup and scanning requirements prior to arriving on site.
The offshore inspection was efficient and cost effective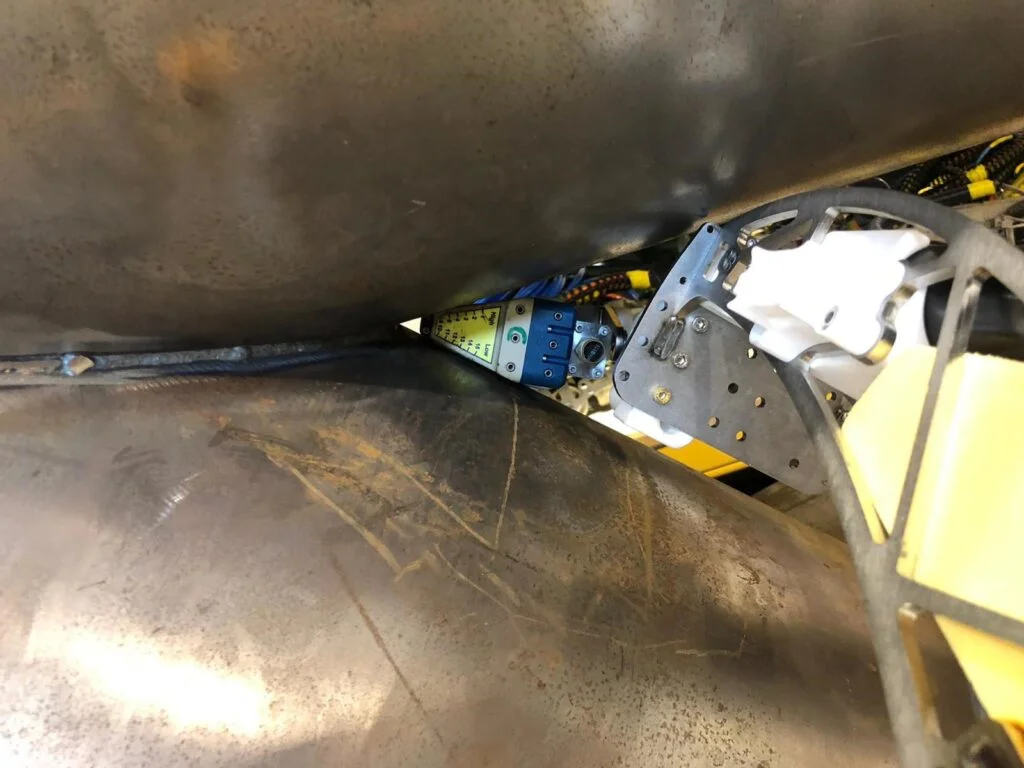 The result
The ACFM was able to fully inspect the structure's critical welds. Where defects were identified, location and size were reported. With this information, the client can schedule any repairs required and further inspections where necessary.